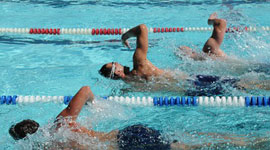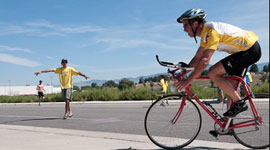 A Fun, Family Focused Sprint Distance Tri: Swim (750 yards), Bike (12.4 miles), & Run (3.1 miles)
As noted in the refund policy this is a 100% non profit event put on entirely by volunteer efforts and supporters contribution. Entry fee is always considered a non refundable donation. Cancellation due to natural events is no exception.
The Bitterroot Classic Triathlon is held every year in Hamilton Montana at the Bitterroot Aquatic Center on Kurtz Lane. First swim heat starts at 0800.