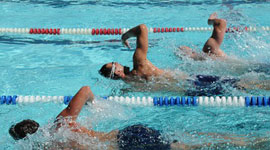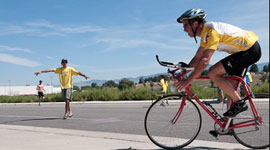 A Fun, Family Focused Sprint Distance Tri: Swim (750 yards), Bike (12.4 miles), & Run (3.1 miles)
Air Quality Update: Keep an eye on our Facebook feed below for updates to the race status based on air quality reports from the DEQ Air Quality Site using the 8 hour avg. ratings. We will be posting again shortly after 5pm tonight.
As noted in the refund policy this is a 100% non profit event put on entirely by volunteer efforts and supporters contribution. Entry fee is always considered a non refundable donation. Cancellation due to natural events is no exception. At this point all costs have been incurred and most things have already been put in place and ready to setup. Any proceeds left over after actual costs of the race are donated to local youth focused organizations.
The Bitterroot Classic Triathlon is held every year in Hamilton MT at the Bitterroot Aquatic Center on Kurtz Lane. First swim heat will start at 0800. Net proceeds this year will go to help support B.E.A.R. a local outdoor based youth mentoring organization.